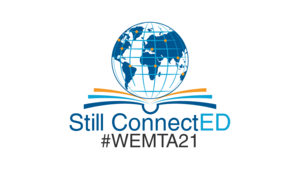 Welcome to WEMTA–our team is thrilled to be here and share our MARC expertise with you!
For more than 30 years, Mitinet Library Services has been an innovator in the field of MARC data management. Working with libraries across the United States and around the world, our mission is rooted in improving MARC data quality, streamlining cataloging workflows and helping libraries circulate more materials from their existing collections.
With Mitinet, the best metadata management is backed by the best data services to repair and refresh your database and help keep it correct, complete and up-to-date. Our company has built a legion of automated processes to ensure your library collection best supports curriculum and learning initiatives. With cloud-based solutions that focus on increased discoverability, circulation of your resources improves, recovering time and value.
All WEMTA Conference attendees receive 10% off any subscription!
Register to win a free one-year subscription to BestMARC Global! Just mention the WEMTA Conference in the 'Comments' section: