Mitinet
Vendor Partners
Mitinet Library Services is working diligently with our vendor partners to help provide additional resources for students, parents, and educators.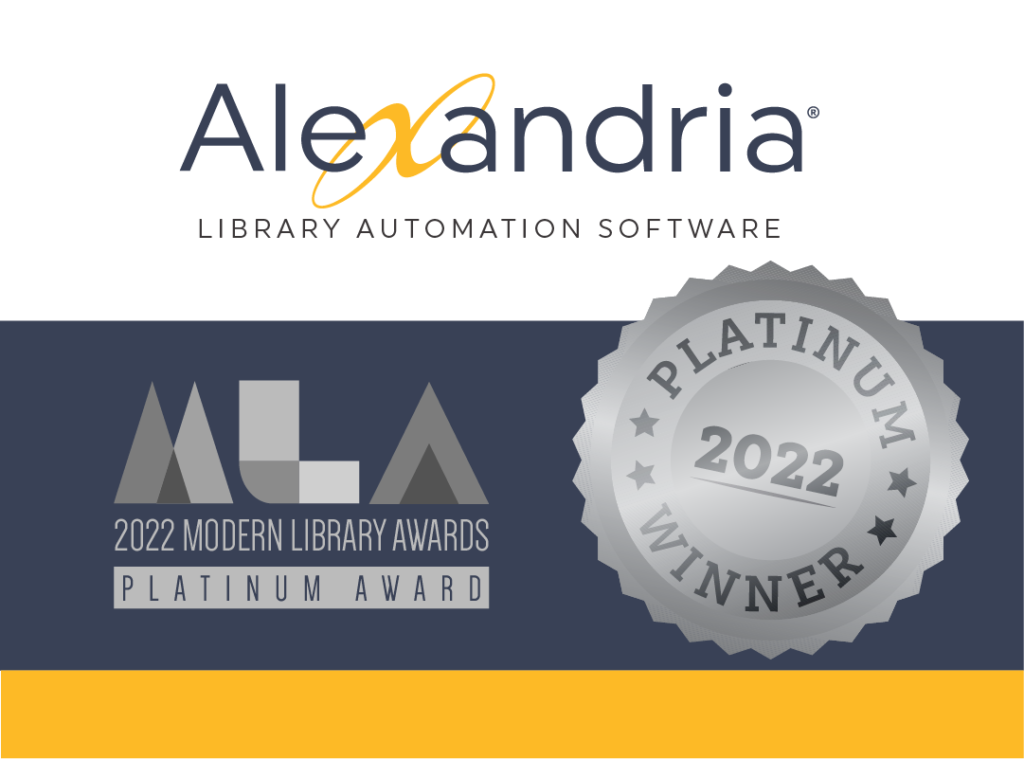 Alexandria's cloud-hosted solution focuses on equitable access for your library patrons. Without the need for apps, your patrons can quickly access your library resources allowing for learning to take place on any device, anytime, and anywhere. We partner with some of the best eBook vendors providing you a true one size fits me model.
Alexandria has native integration with Mitinet's AnalyzeMARC, EnhanceMARC, and BestMARC making processing and maintaining your MARC records fast, easy, and convenient.