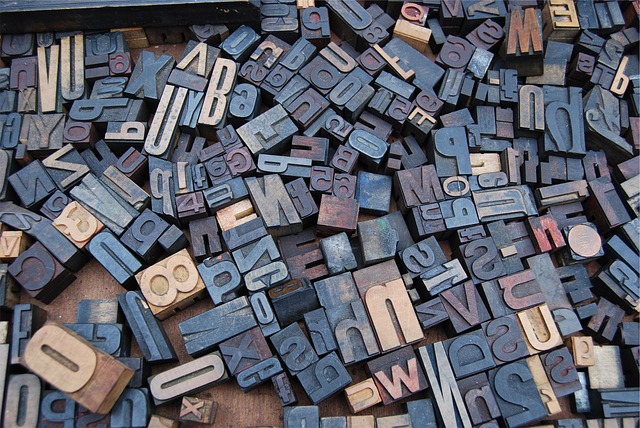 We've just released a new BestMARC update for everybody today with a bunch of new features we think you'll love. As usual, several of these feature requests came directly from you, our customers.
MARC Bibliographic Update 28
Library of Congress has released an update to the MARC bibliographic specification and added several new subfields. BestMARC now recognizes these subfields and lists them by name. See the details on the LoC site.
Set Today's Date
There is now a Global Edit action that lets you select "today's date" as the text to enter into your records. This should be most helpful when you want to update the Acquisition Date for incoming vendor records. Now you won't have to update your Global Edit every time prior to updating the date.
We've included many different date formats for you to choose from, some of which may be useful if you need to update Leader or Control Fields as well.
Regular Expressions
This one is for our power users out there. A Regular Expression, also referred to as a RegEx, is a powerful tool that enables pattern-matching, substituting, and deleting text. Think about them as a supercharged wildcard search.
BestMARC now supports matching against Regular Expressions in Conditions and in the Find and Replace command. This will let you do very targeted Global Edits or Selections from any field or subfield in your records.
Move to List
BestMARC has features that lets you add records to a list and remove them from a list. This is a new convenience feature that does both.
When you have selected records in a list, perform a Move to List action and these records will be removed from the current list and added to the destination list.
Improved Delete/Remove from List
We've also heard that it was easy to accidentally delete a record from BestMARC instead of just removing it from a list. While you're in a list and attempt to delete a record, you now are given a choice to delete or remove from the list. We hope this change will make it easier for you to pick what you want to do.
New Checkpoints Menu
The My Records menu now has a new Checkpoints menu item. This contains the same checkpoint options as under Tools, just in a more convenient place when you are working with your records.
Call Number Dewey sorting
When sorting on the Call Number column, this was previously an alphabetical sort. We've heard that you'd like to see Dewey numbers sorted numerically. We've updated this column so it now should sort the numbers in the numeric way you'd expect, up to 6 digits after the decimal point.
This will be reflected on any new records you load into BestMARC immediately. For any existing records, you will need to reload them by choosing Refresh from the Records menu.
Miscellaneous
We've also performed a number of general program fixes. The date columns should now be formatted again, a right-click on My Records should never accidentally trigger an open of the cataloger like a double-click, and there were some updates to the comparison view. The UI for adding sites to the Reading Program Updates enhancement has also been simplified.