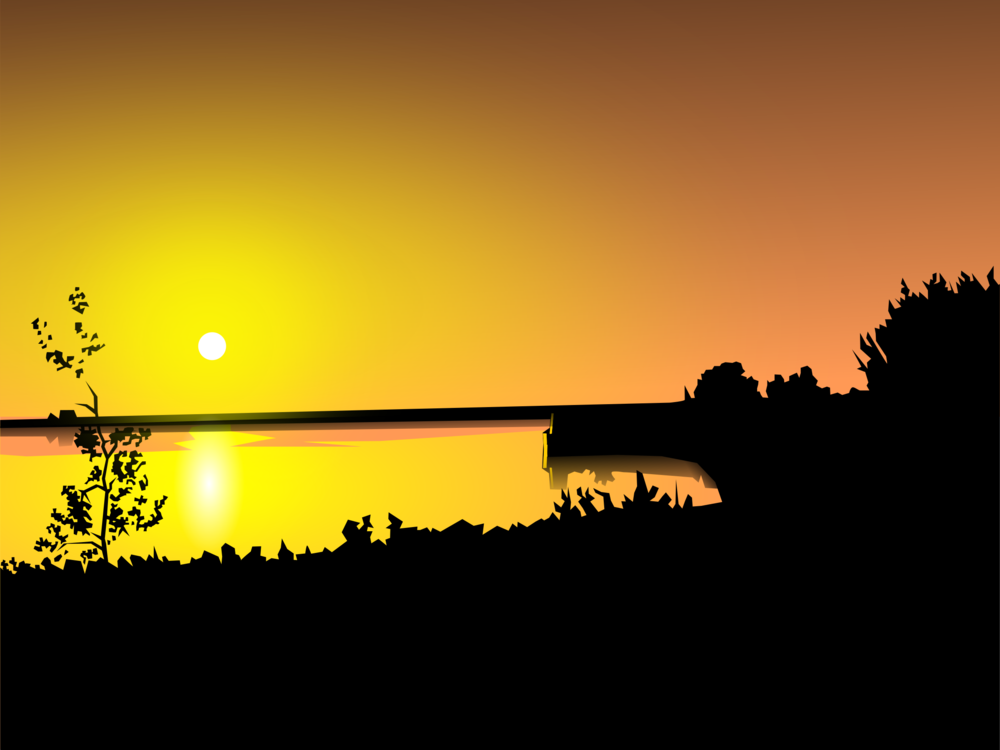 Back in 2000, Mitinet launched the first version of MARC Magician as a record management software tool for Windows 98. This software was known for it's powerful Global Editing, Templates, Lists, and many other features designed to dig deeply into your MARC record database.
In 2004, MARC Wizard launched as a simpler software solution with step-by-step tools to keep a MARC database up to date through services to update common record errors, subject headings, award notes, reading programs, as well as a record source for finding new MARC records.
Over the years since then, the cataloging scene has changed a lot: from the introduction of the RDA standard, integrated library systems supporting Unicode for special characters, and upgrades from Windows XP to Vista, 7, 8, and now 10.  Not to mention the expansive growth of the internet.
To meet changing demands, Mitinet has developed and released BestMARC as a web-based product built from the ground up to handle the modern cataloging world.  There are no more problems with installations and permissions because users just log in to our website from any browser, on any operating system.  BestMARC fully supports Unicode and the RDA cataloging standard, and regular updates happen automatically.
BestMARC incorporates the best of both the MARC Magician and MARC Wizard worlds: the powerful features that our MARC Magician users already know about such as Global Editing and Lists, and the same services and ease of use of MARC Wizard.  We've also added many new things like Enhancements, Workflows, Comparisons, and the Subject Explorer.
---
After careful consideration, Mitinet has decided to announce the end-of-life for both our MARC Magician and MARC Wizard products:
Beginning on November 1, 2018, MARC Wizard will reach its end-of-life and the software and connected servers will stop functioning.
Beginning on December 31, 2018, technical support for MARC Magician will no longer be provided. Your product will continue to work until your access key expires, but we will no longer be providing technical support for all aspects of MARC Magician, including but not limited to installations, migrations, errors, printing, importing, or exporting records into your automation system.
Our legacy MARC Magician customers who subscribe to BestMARC Global may be eligible for a MARC Magician key extension as a courtesy upon request, understanding that the product could stop working at any time and no support will be provided.
---
Despite sunsetting these products, Mitinet is not changing customers' access to the best products and services available, only the way in which those services are delivered.  Our goal has always been, and continues to be, to empower you to get the most out of your library's collection through the best library metadata management tools and services available.
If you still use MARC Wizard or MARC Magician, contact us so we can help move you over to the BestMARC platform.  We offer free online demonstrations, and we can show you how to use BestMARC to perform the same tasks you did in our legacy software products.
Please contact us if you have any questions or comments.  We love to hear your feedback!